A Commitment to Excellence
Bright Horizons Academy aims at offering all our students a broad and balanced curriculum that provides rewarding and stimulating activities to prepare them for the best social and cultural life.
Whether it is our books or hands-on training, we make sure each student gets personal attention to cope up and flourish in every subject for better scores and a brighter future.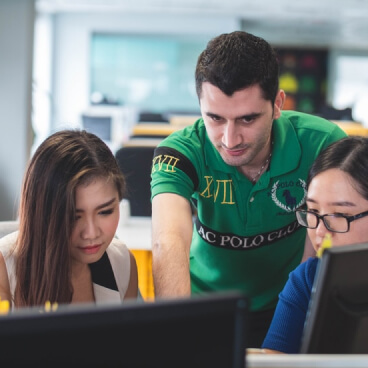 Here you will find all the important forms needed to apply your child to Bright Horizons Academy.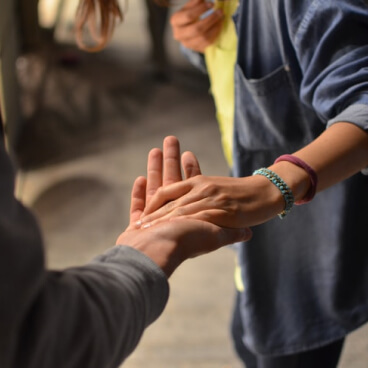 Tuition (UNDER MAINTENANCE)
A basic understanding of tuition and fees to enroll into Bright Horizons Academy.